Filter By
Back To Top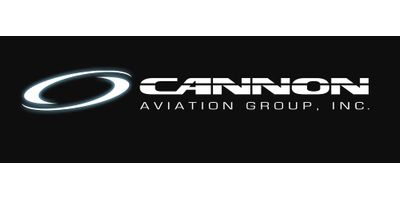 Cannon Aviation Group, Inc.
304 Terminal Drive
Georgetown , TX USA 78628
Contact Information
Scott Cannon
(512) 868-0550
About Cannon Aviation Group, Inc.

Our love for helicopters is what sets us apart - as with all helicopter owners, we are passionate about the details. The pilots on our staff can advise you with first hand flight knowledge. Cannon Aviation has over a decade of experience in over 30 countries, resulting in our client's returning time and time again for all of their helicopter needs.

We provide you with market analysis, industry trends and aircraft evaluation, as we identify the right model for your needs. Further, we handle every detail from locating, inspecting, acquiring, relocating, modifying, and completing your aircraft to make it uniquely fit your requirements.

It is imperative that the details of each helicopter transaction are handled by a knowledgeable team of aviation experts. Buying the helicopter is the easy part, making sure you are delivered what was represented in a timely and detailed manner is what separates us from a mere broker.
Showing 1 aircraft listings most relevant to your search. Additional aircraft listings were filtered out that may be similar, click here to view.
Use the Side Filters to your left to select only the makes or model / groups relevant to your search.
Use the "Filter By" button at the bottom of your screen to select only the makes or model /groups relevant to your search.
Reg# Not Listed
TT: Not Listed
Highly customized EC120B. More than $250K in avionics upgrades alone, to include HeliSAS autopilot and Garmin G500. It's the only known EC120B in the world... More Info