Filter By
Back To Top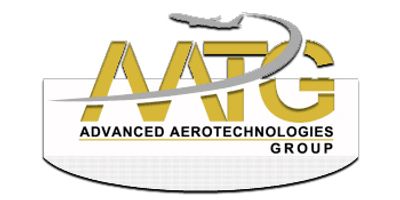 Advanced AeroTechnologies Group
631 Buss Avenue
Greeley , CO USA 80631
Contact Information
George Aikens or Steve Odean
Advanced AeroTechnologies Group was founded in 2003 at the Greeley Airport KGXY in Colorado. In 2013 we expanded to Rapid City Regional Airport KRAP. In 2019 we added our locations at Rocky Mountain Metropolitan Airport KBJC and Fernandina Beach Municipal Airport KFHB. We started with the intention of providing quality pricing and exceptional service to the flying community. We have since expanded our customer base to include supporting projects for Boeing and NASA. Our founder, George Aikens, has almost thirty years of experience in the avionics world from all sectors including military, commercial, private jet, and general aviation.

Advanced AeroTechnologies Group has been serving the general aviation community of Colorado for the past 12 years we are now serving the South Dakota aviation community from our Rapid City location and Florida from our Fernandina Beach location. From small beginnings, we've grown to become a leader in panel mount installations in the west.  Our corporate office is located at the Greeley Airport KGXY and we are a member of AEA.

MULTIPLE LOCATIONS FOR YOUR CONVENIENCE
Besides offering the best prices and customer service in the industry, Advanced AeroTechnologies Group has multiple locations that make it more convenient and provide faster turn-around time with expanded services for our growing customer base.
Showing 1 real estate listings most relevant to your search. Additional real estate listings were filtered out that may be similar, click here to view.
Use the Side Filters to your left to select only real estate types relevant to your search.
Use the "Filter By" button at the bottom of your screen to select only the real estate types relevant to your search.
Type: Hangars
Sale Status: For Sale
Brand new 70'x60' aircraft hangar at the Greeley-Weld Coutny Airport KGXY. Hangar has a new Higher Power Hydraulic Door with a 62'x18' clear opening. The... More Info