Filter By
Back To Top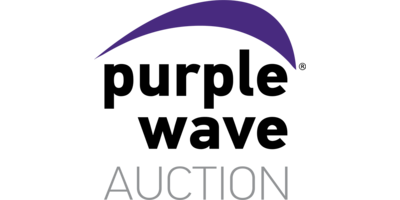 Purple Wave Auction
825 Levee Dr.
Manhattan , KS USA 66502
The Purple Wave approach to auction maintains the traditional auction experience for buyers and sellers, but affords the convenience that comes with the Internet. From marketing and listing your assets to selling and collecting payment, sellers benefit from a full-service experience. In addition, Purple Wave does not require equipment be moved from the seller's location which saves the seller time and money.

Hard work, integrity, and creativity have grown Purple Wave into the premier equipment and vehicle auction venue. Since 2000, Purple Wave has widely expanded its sales volume and reputation by:

Focusing on providing trustworthy auctions

Building an extensive bidding community

Providing technology and systems that make buying and selling easy

The Purple Wave team consists of over 80 professionals, who have extensive backgrounds in agriculture, construction, government, banking and auction management.
Showing 0 aircraft listings most relevant to your search. Additional aircraft listings were filtered out that may be similar, click here to view.
Use the Side Filters to your left to select only the makes or model / groups relevant to your search.
Use the "Filter By" button at the bottom of your screen to select only the makes or model /groups relevant to your search.
No results found
We're sorry, there were no results for Aircraft with that search term or it may no longer be available for sale.
Perhaps one of the following options may help in your search.