Filter By
Back To Top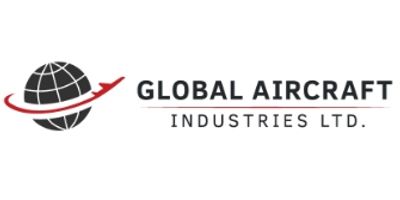 Global Aircraft Industries Ltd
3445 Hall Road
Kelowna , BC CAN V1W 2T1
Contact Information

Global Aircraft Industries is an aircraft salvage and recovery company. Established in 1983, we are proud to be one of the longest running aircraft salvage and recovery companies in North America. Global has been the go-to company for aviators around the world - Insurance Adjusters, Government Aviation Investigators, and private/commercial operators continue to rely on and trust the our recovery services.

Global provides aviators with less expensive alternatives to original manufactured aircraft parts. Aircraft manufacturers of older, but still serviceable aircraft, either no longer exist, don't support their products, or produce unreasonably priced parts with extended lead times. At Global, we continue to grow our inventory by purchasing aircraft from anywhere in the world.
Showing 3 engine listings most relevant to your search. Additional engine listings were filtered out that may be similar, click here to view.
Use the Side Filters to your left to select only the makes or model / groups relevant to your search.
Use the "Filter By" button at the bottom of your screen to select only the makes or model /groups relevant to your search.
CONDITION: Used
TT: Not Listed
Pratt & Whitney JT8D-15 - Engine comes complete as shown in pictures including engine stand - Option to borescope by certified JT8-15D person - $1,500 US... More Info
CONDITION: Used
TT: Not Listed
Continental O-300A C-FKXV Engine in good physical condition. Two broken fwd engine mounts, broken induction tube. 75-79-78-78-78-78. Includes log books, m... More Info
Continental O-470R C-FCDQ Severely damaged, water submerged, not preserved and sat outside for 2yrs. DETAILS Model O-470R Serial # 130780-4-R Reg C-... More Info