Filter By
Back To Top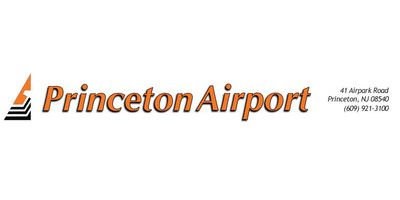 Princeton Airport - Ken Nierenberg
41 Airpark Rd
Princeton , NJ USA 08540
Princeton Airport is a  privately-owned, public use facility serving the Central Jersey region with a variety of services and products which meets the needs of the general aviation consumer - the pilot, the airplane owner, and the corporate user. The airport is located on 41 Airpark Road off Route 206 in Montgomery Township, Somerset County, on the border of Princeton, Mercer County. Whether the user is a corporate helicopter servicing the Route #1 corridor, a pilot flying a Medivac aircraft, or a charter pilot bringing visitors to the famed, Princeton University, the airport accommodates the traveling public with its well-trained, professional staff because of the years of service by its experienced management.
Showing 2 aircraft listings most relevant to your search. Additional aircraft listings were filtered out that may be similar, click here to view.
Use the Side Filters to your left to select only the makes or model / groups relevant to your search.
Use the "Filter By" button at the bottom of your screen to select only the makes or model /groups relevant to your search.
1964 Cessna 205, 6000 TT, 2000 SFRM, 80 STOH, New Cylinders, Complete Logs, KMA 24 TSO Audio Panel, Dual King KX 155 NAV/COMM, KLN 94 GPS, KN 64 DME, Strat... More Info
1967 American Champion 7ECA, 1850TT, 500 SFOH, Always Hangared, New American Champion Wings installed with new struts, Wing Tip Strobes, Garmin 250XL GPS C... More Info