Filter By
Back To Top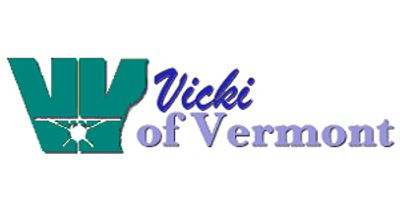 Vicki of Vermont/Aircraft Dealer
23 Rolling View Dr
Asheville , NC USA 28805
Vicki began her career in aircraft sales in 1978.  At that time she worked with Jim Campbell where they founded the C206 Express and the Lake Connection.  She later went on her own as "Vicki of Vermont" Aircraft Sales.  She now just brokers aircraft and concentrates on Cessna, Beechcraft and Piper single engines.  Her favorite aircraft is the Cessna 185 (on amphibs of course!!)  Water flying is her very favorite. Vicki moved from Vermont in 2003 to Asheville, NC (winters are much better here.)
  
In her career she has sold everything from a B 25 to  Mig 21, many warbirds and jets.  If a seller wants to wholesale his/her aircraft she can also make an immediate offer.

Vicki is an Eastman School of Music Graduate, Master's Degree from the University of Vermont.  She taught at college level before her present career.