Filter By
Back To Top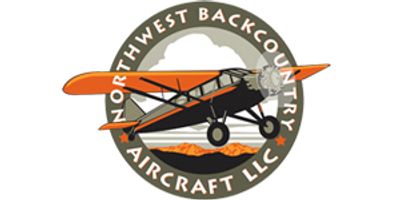 Northwest Backcountry Aircraft LLC
Jackson Jet Center Boise
Caldwell
Nampa , ID USA
We offer: 

Complete Aircraft Brokerage Service
30,000 sq feet of heated hangar space in Idaho
No charge to hangar your aircraft while being marketed
Full shop for fabric, paint, composites,engine,airframe and warranty support
Complete expert detailing services to maximize resale value
Extensive international export/import experience. Crating/shipping/customs
Financing available through our banking partners
Highly experienced ferry pilots to deliver or pick up your aircraft
Highly experienced and skilled tailwheel, off airport and aerobatic instructors
We are "off airport, bush flying experts".

We are the World's Largest American Champion New Aircraft Dealership. 

We are a Diamond Factory Authorized Sales & Service Center.